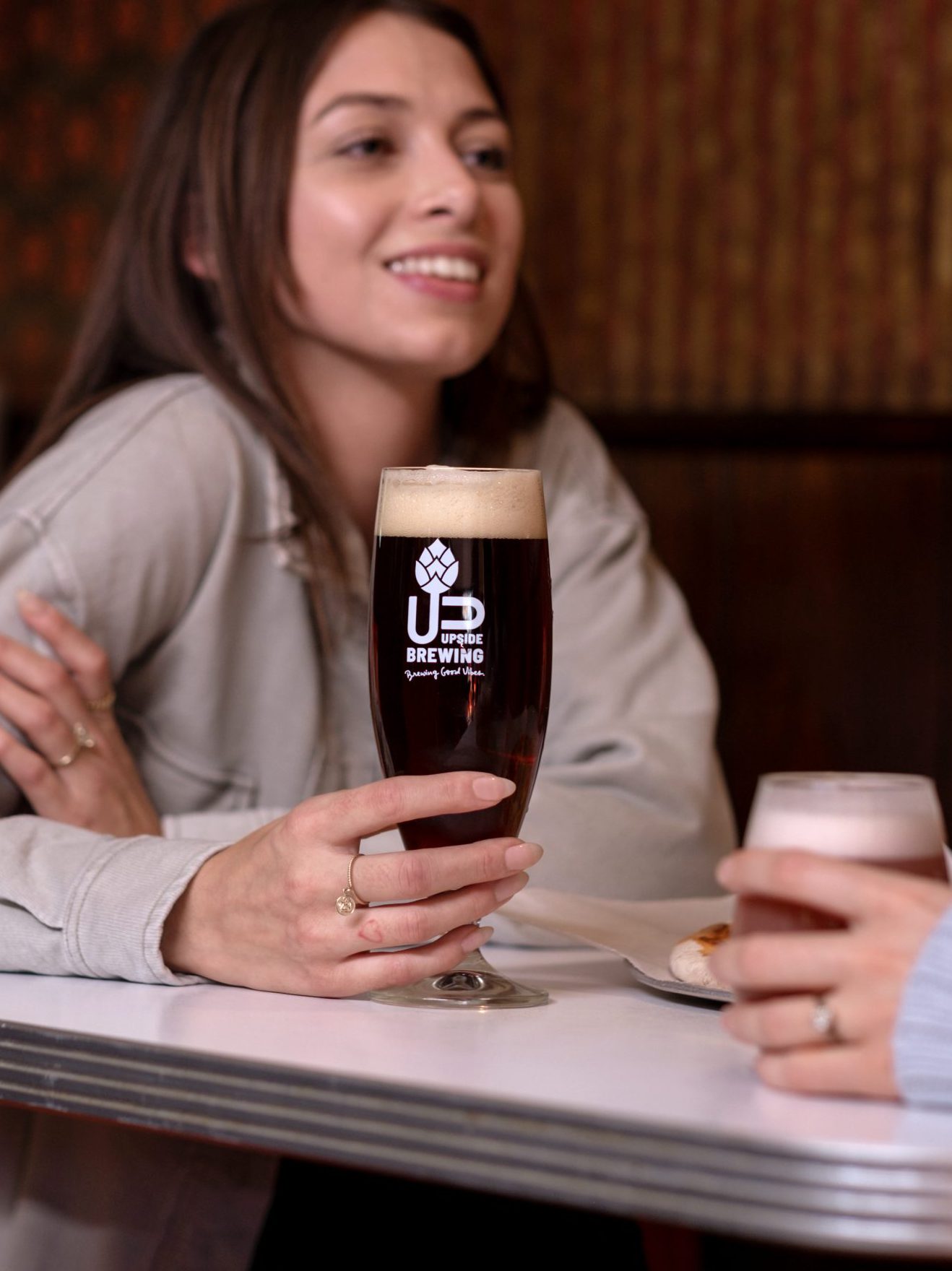 As a nano ale factory, we concentrate on brewing small batches of craft beverages onsite using a single-barrel system.
Upside Brewing was born inside J & G Pizza in 2016. We strive to be the best local craft brewer for enthusiasts who appreciate outstanding, unpretentious beer and are adventurous in exploring a range of styles.
Many of our beers have won Ohio Craft Brewers Cup medals since 2018, including the latest 2022 competition: 10 Mile Amber Ale, Dad Jokes Brown Ale, Blender Peanut Butter Banana Strawberry Oat IPA, and Singe Amber Ale Aged On Fire Roasted Cherry Wood.
The name Upside Brewing reflects the definition of the word upside—a favorable aspect of something—and the impact we hope to have on our employees and community.
Watch for the addition of Upside Brewing's new taproom—right next door to our current location. (Coming 2023.)
Since 2016, we've created distinctive beers inspired by modern brewing methods.
Upside Brewing is an independently owned, award-winning brewery committed to creating delicious, high-quality beers to suit every taste. As Sylvania's original craft brewery, we continually innovate with new recipes, ingredients, and flavors.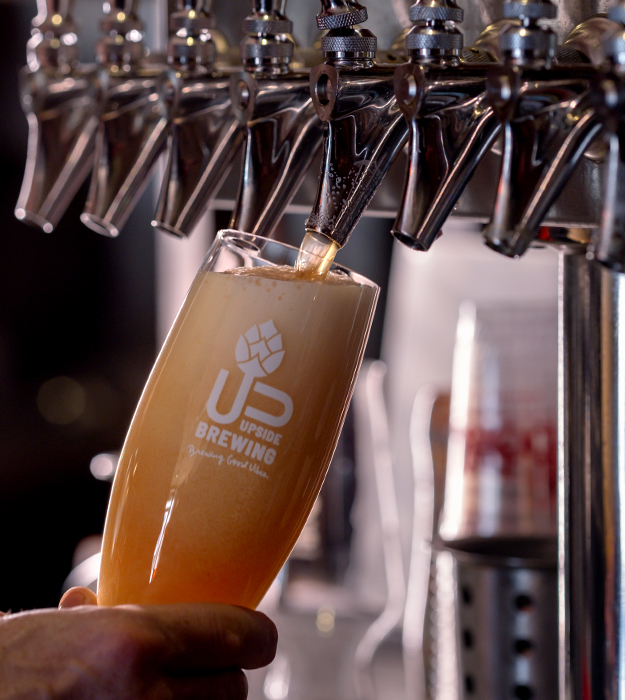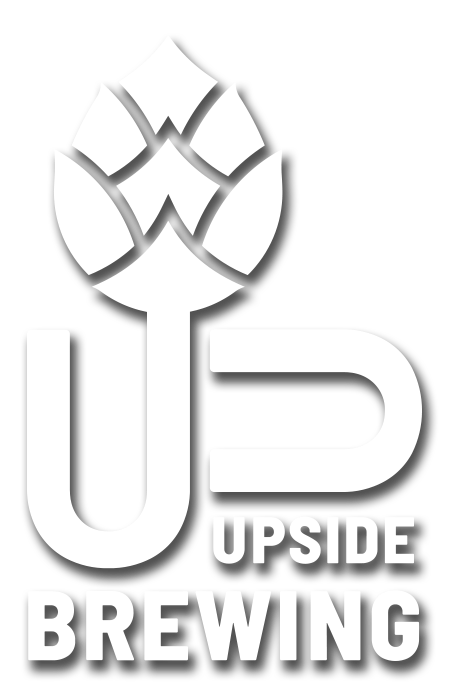 Runners, join us for Upside Run Club
We're collaborating with Fuller Art House to create a running club that promotes fitness, community, and craft beer.
LEARN MORE